Patina Hotels & Resorts
---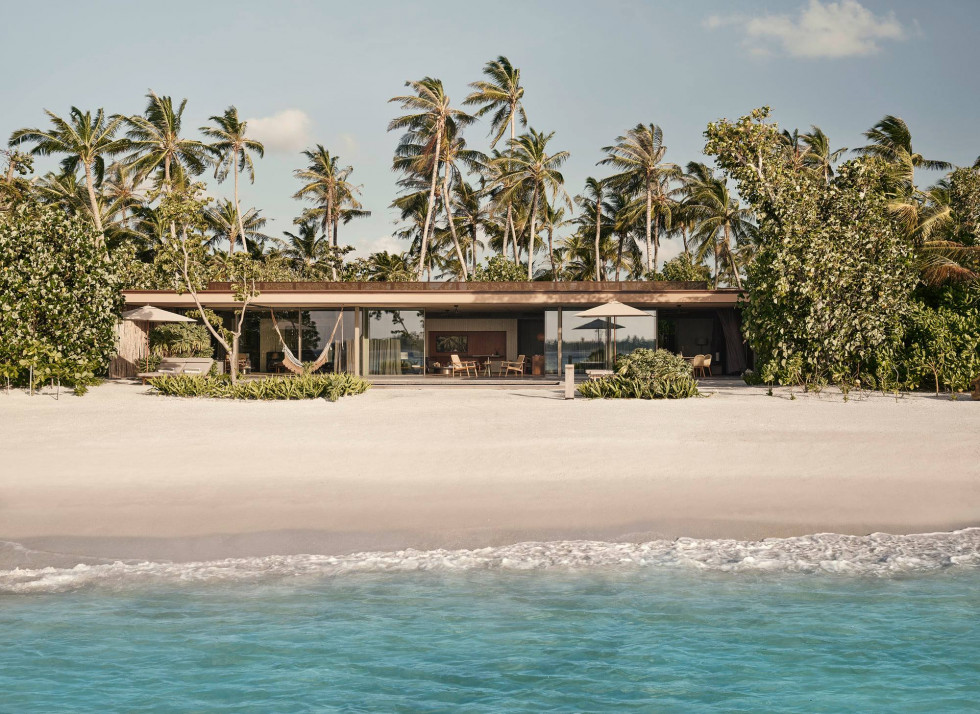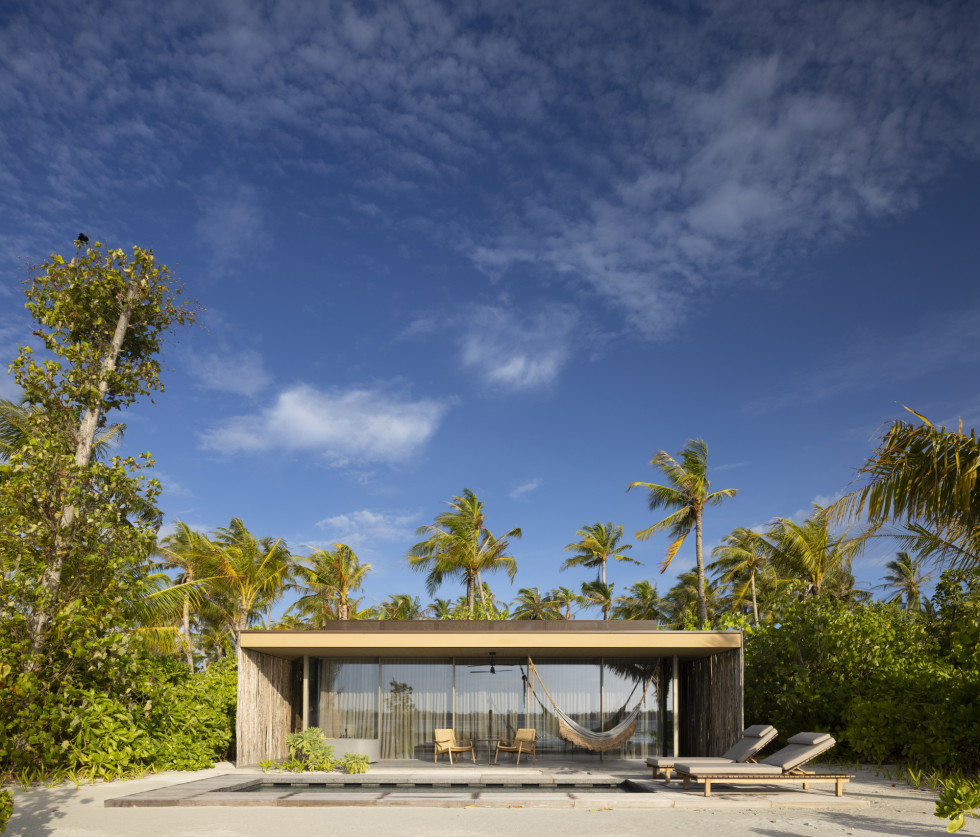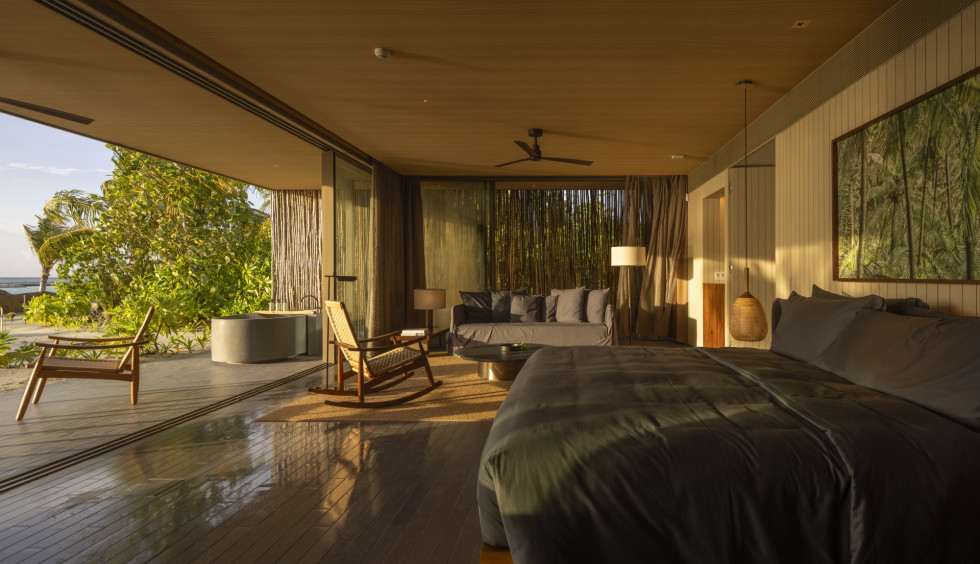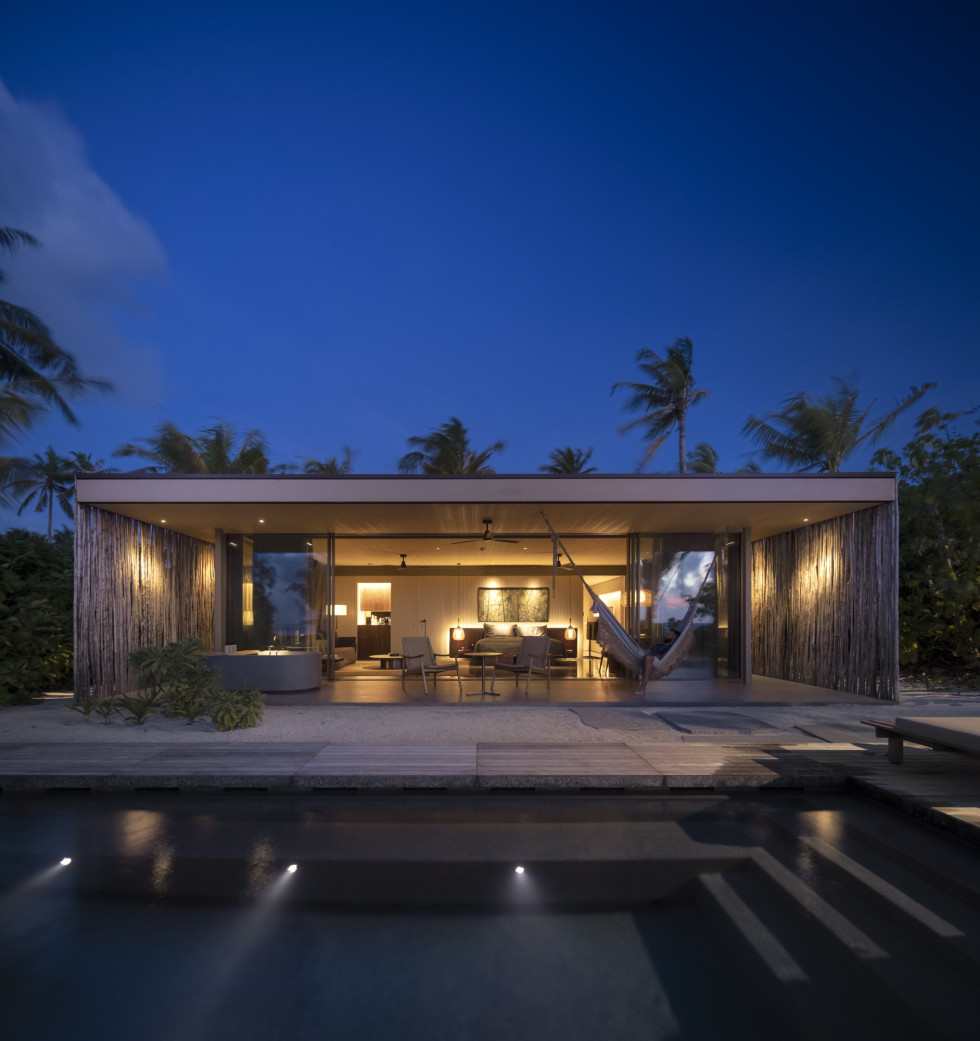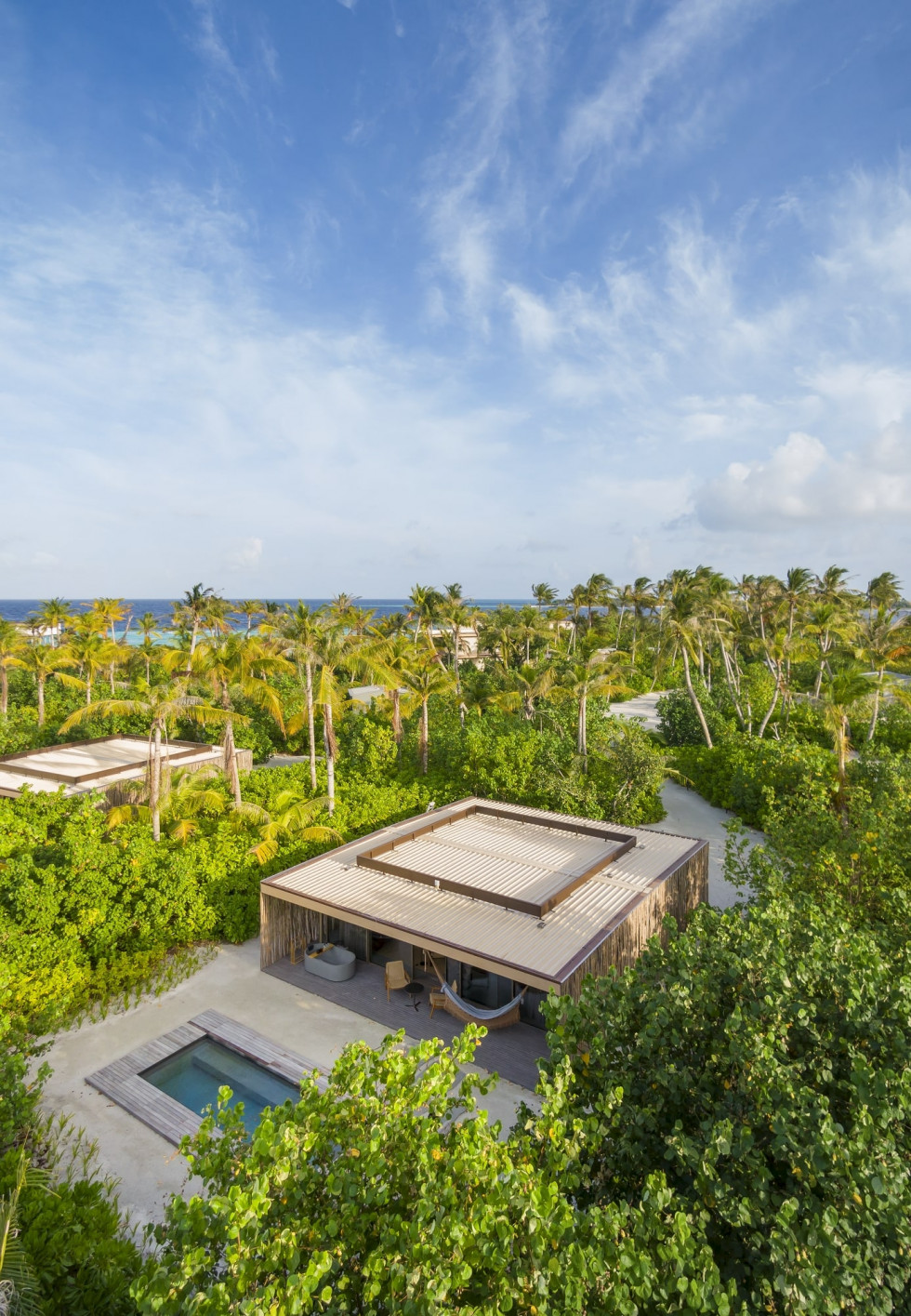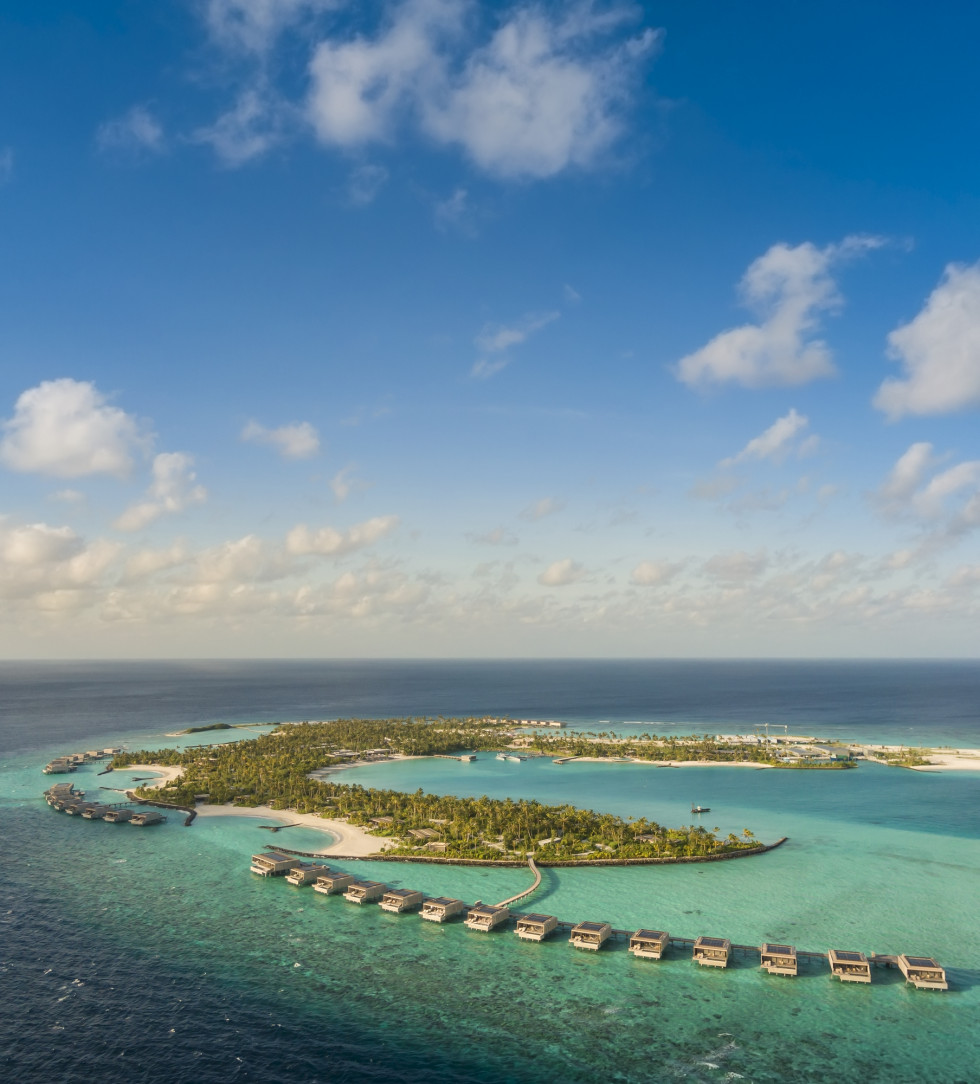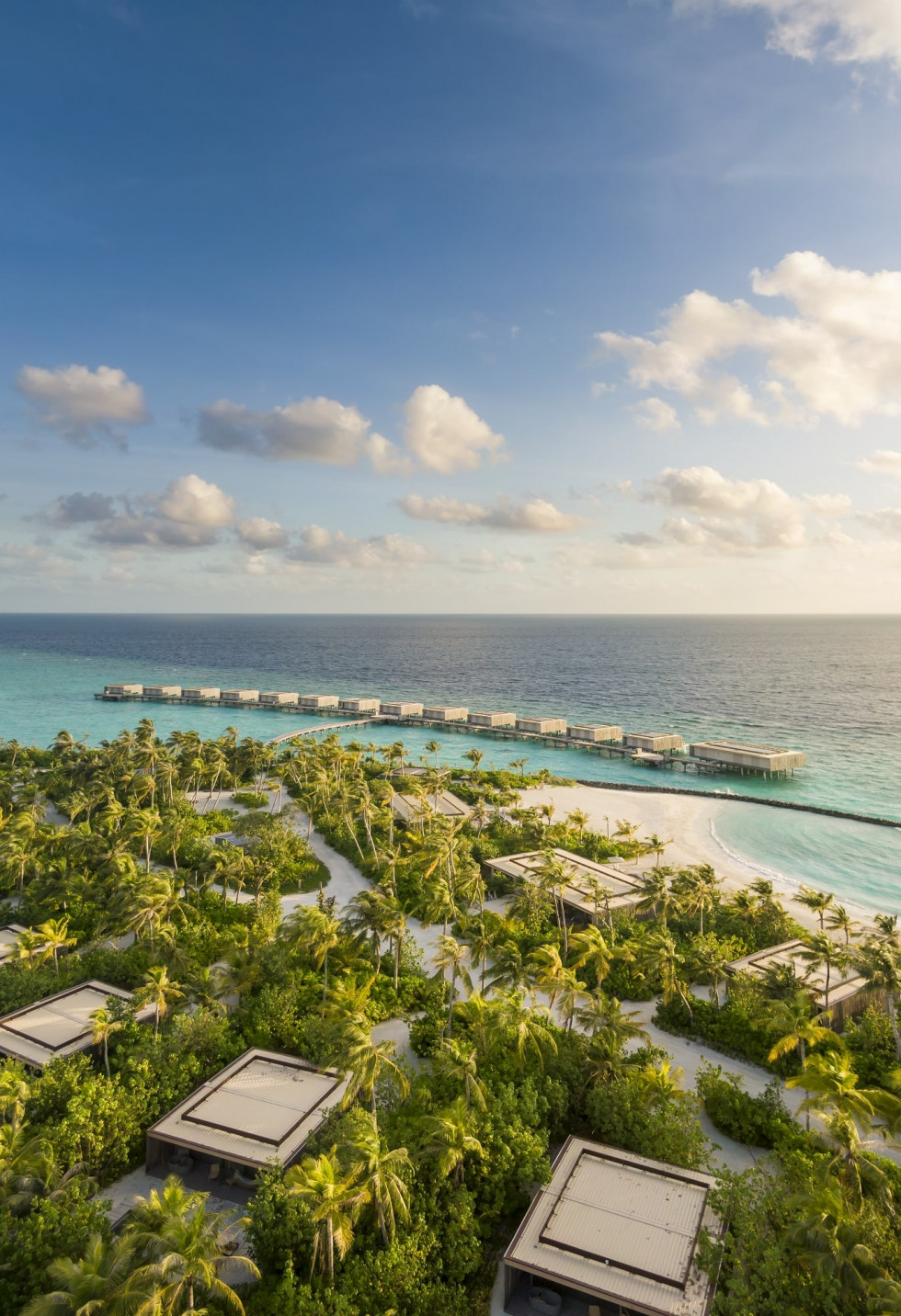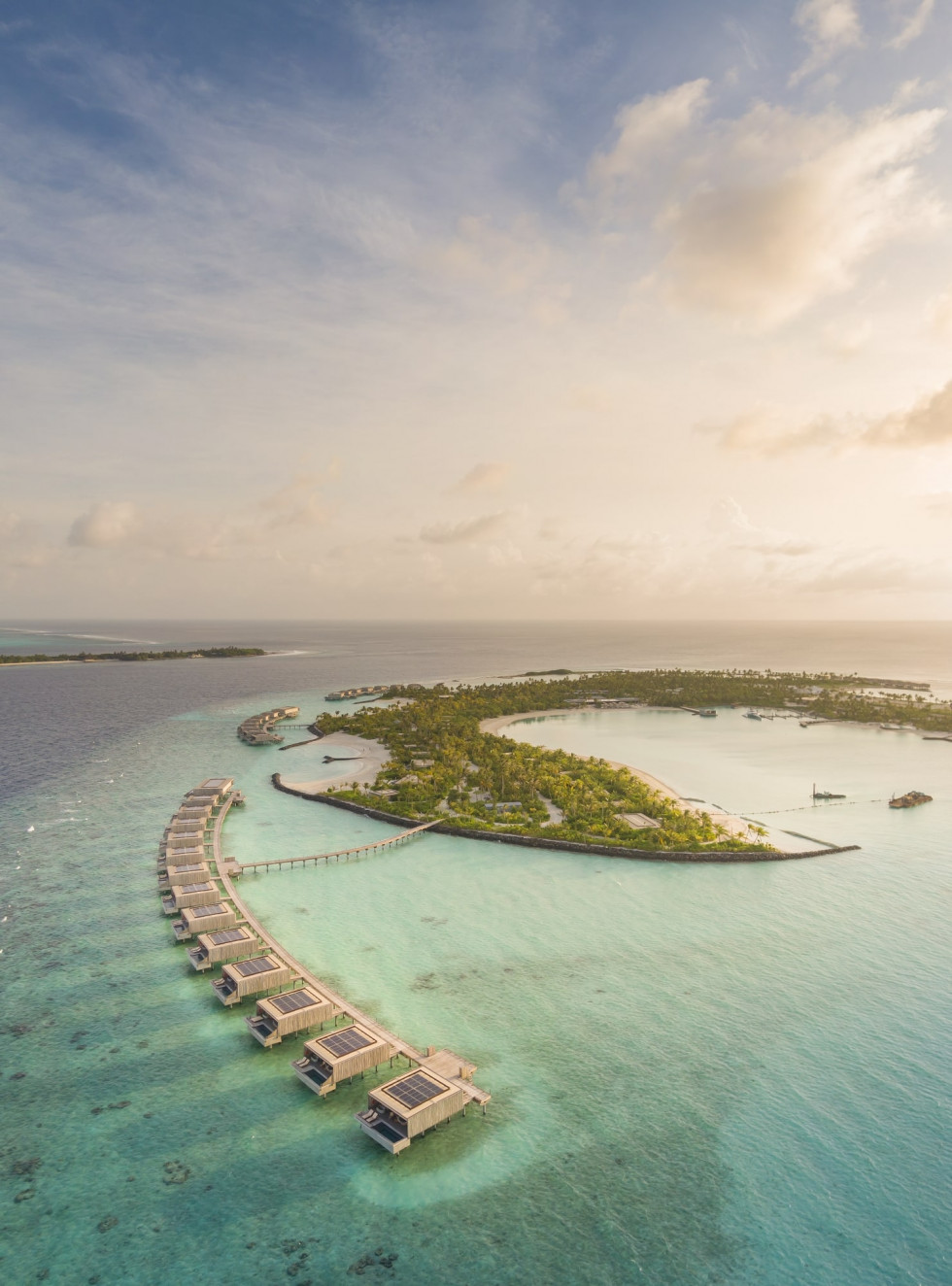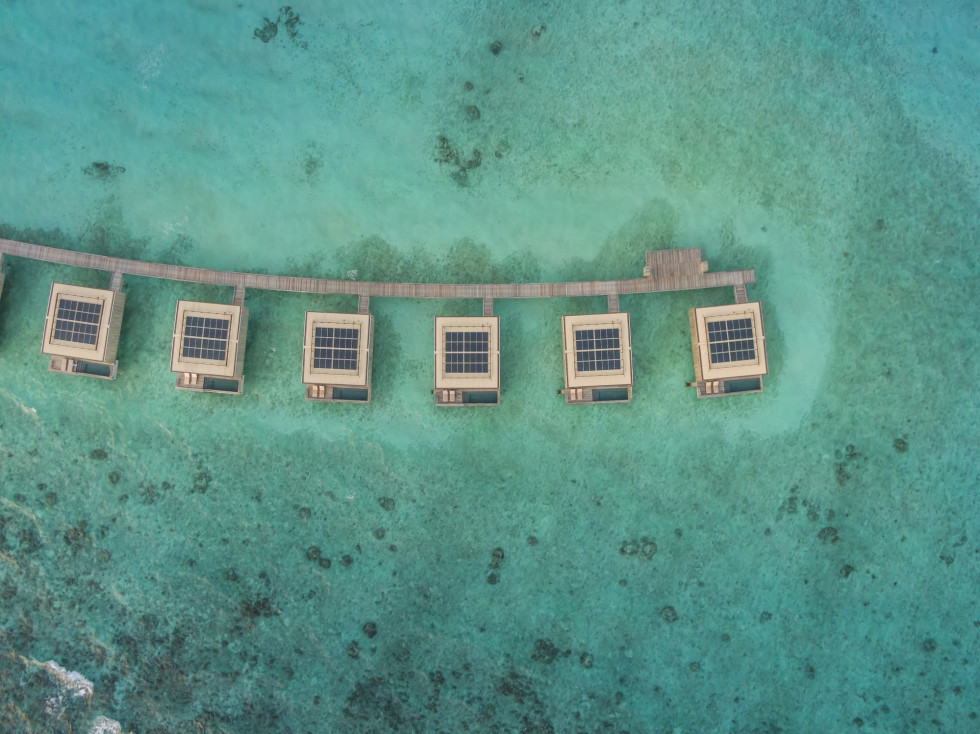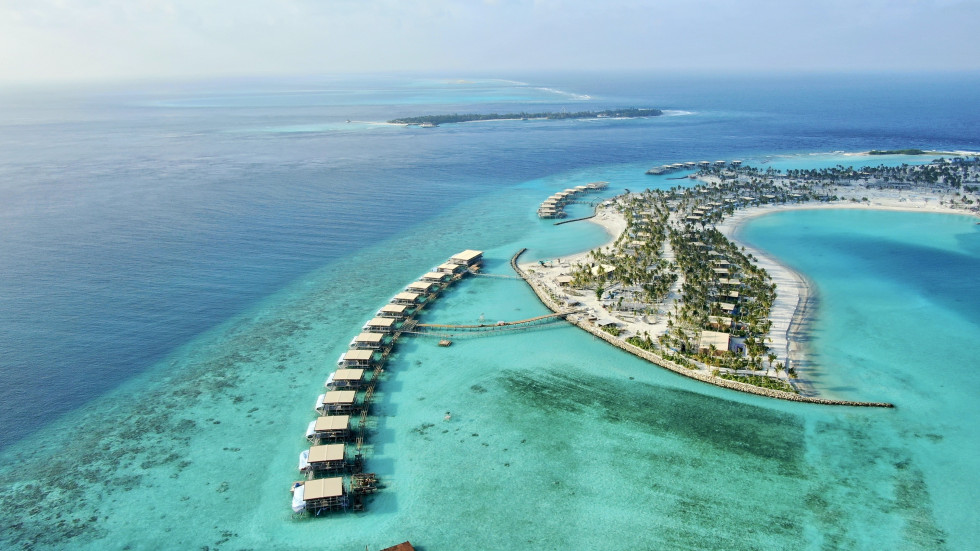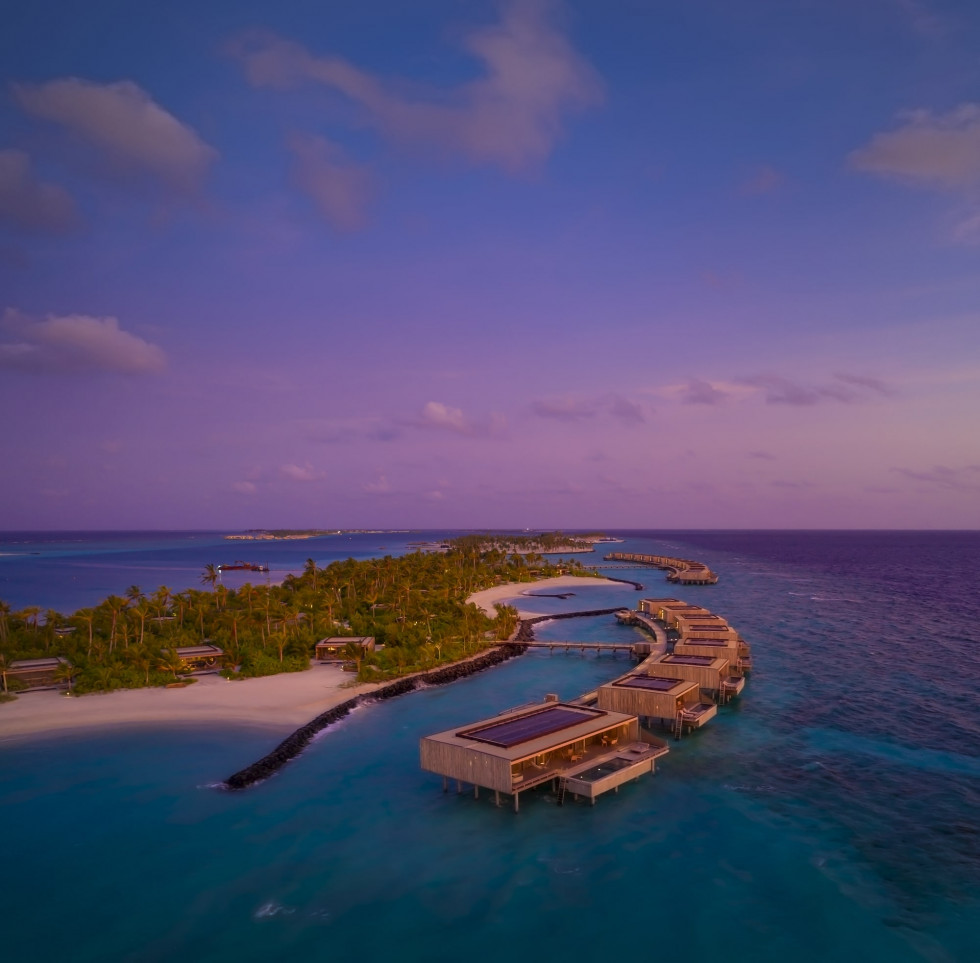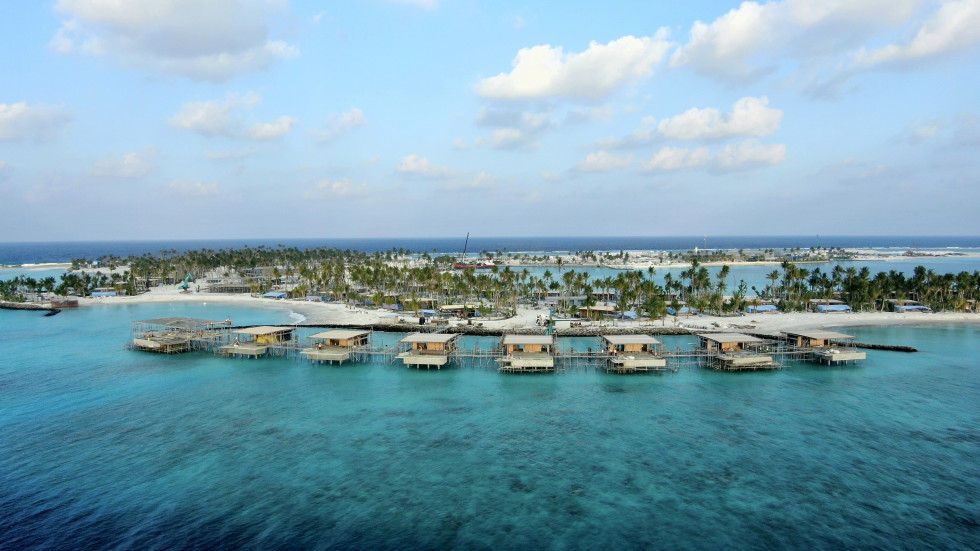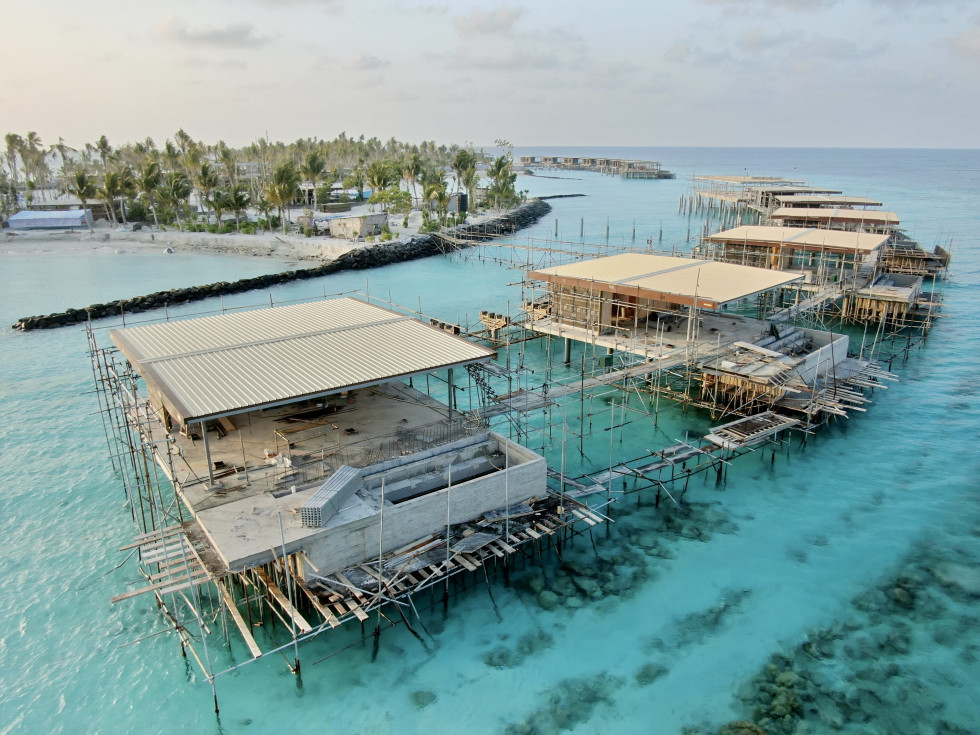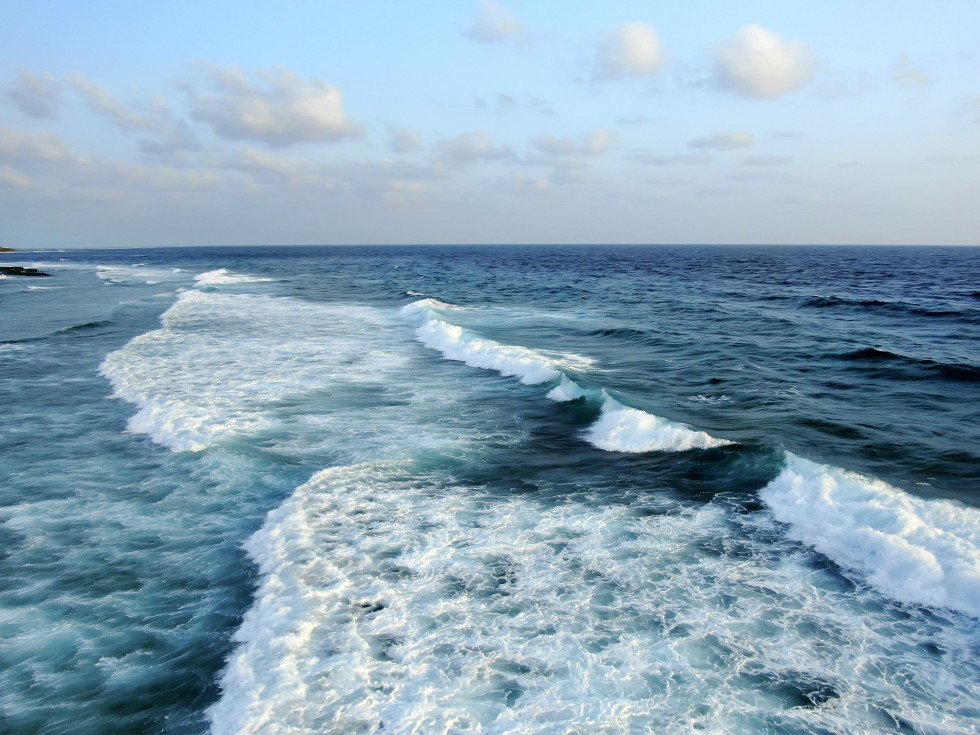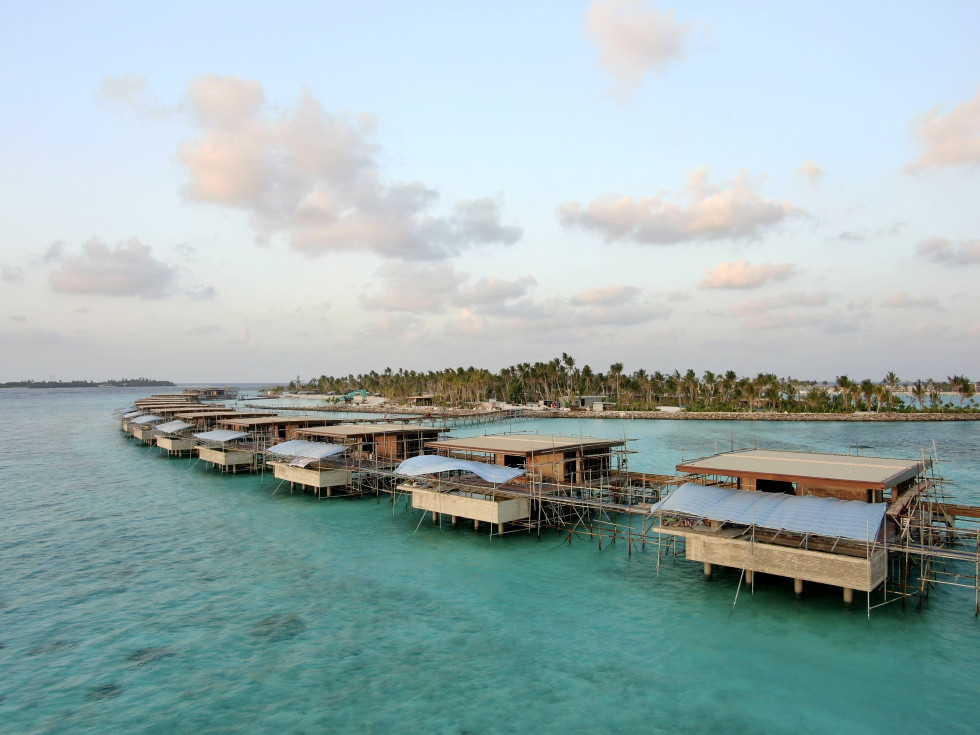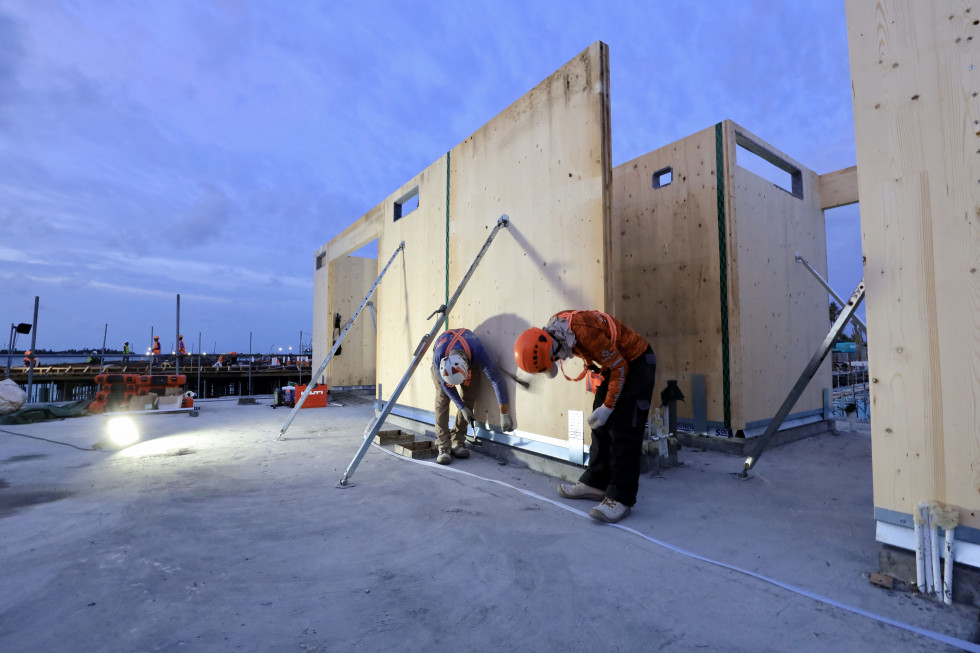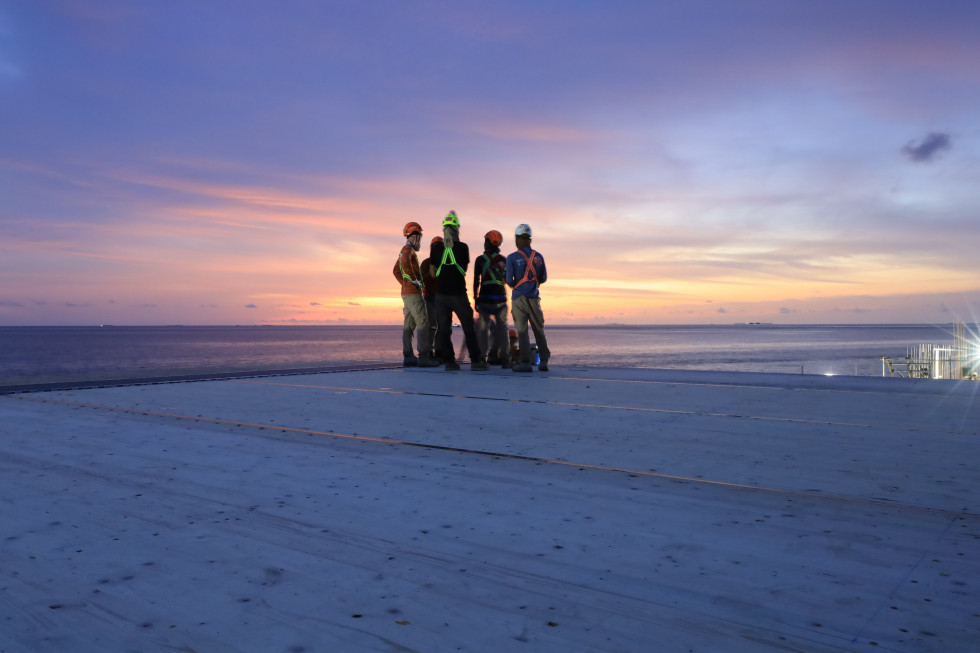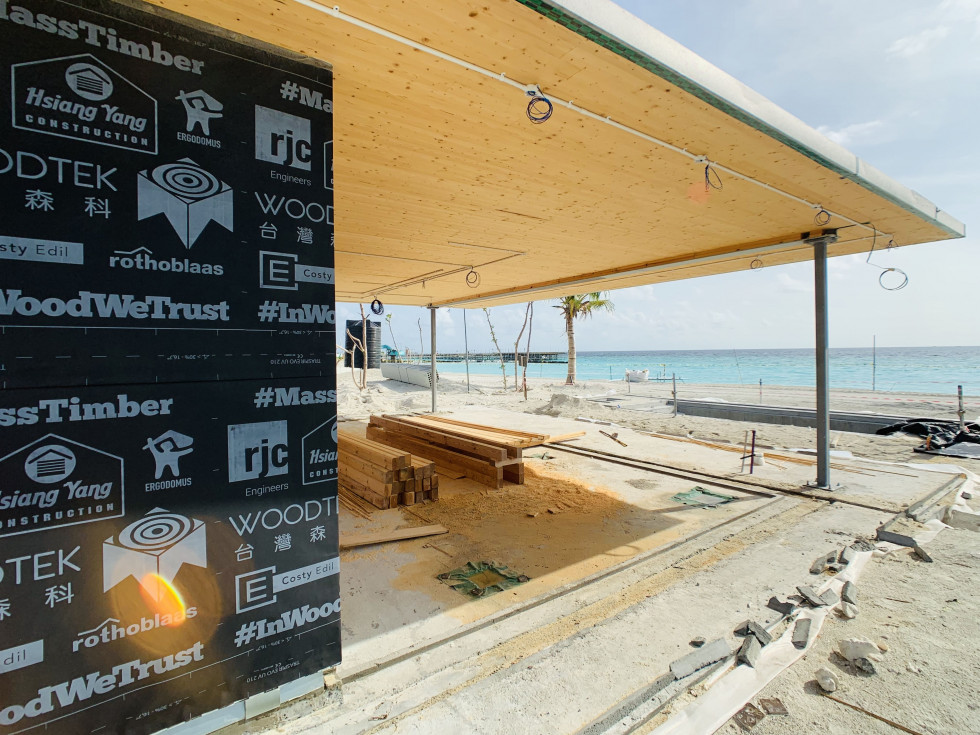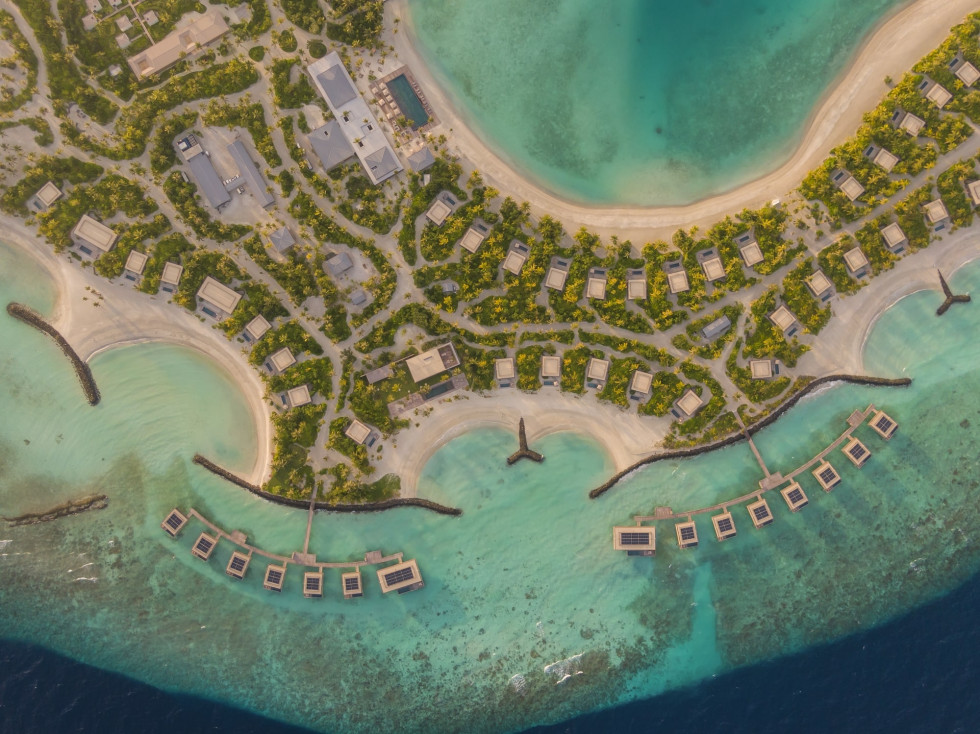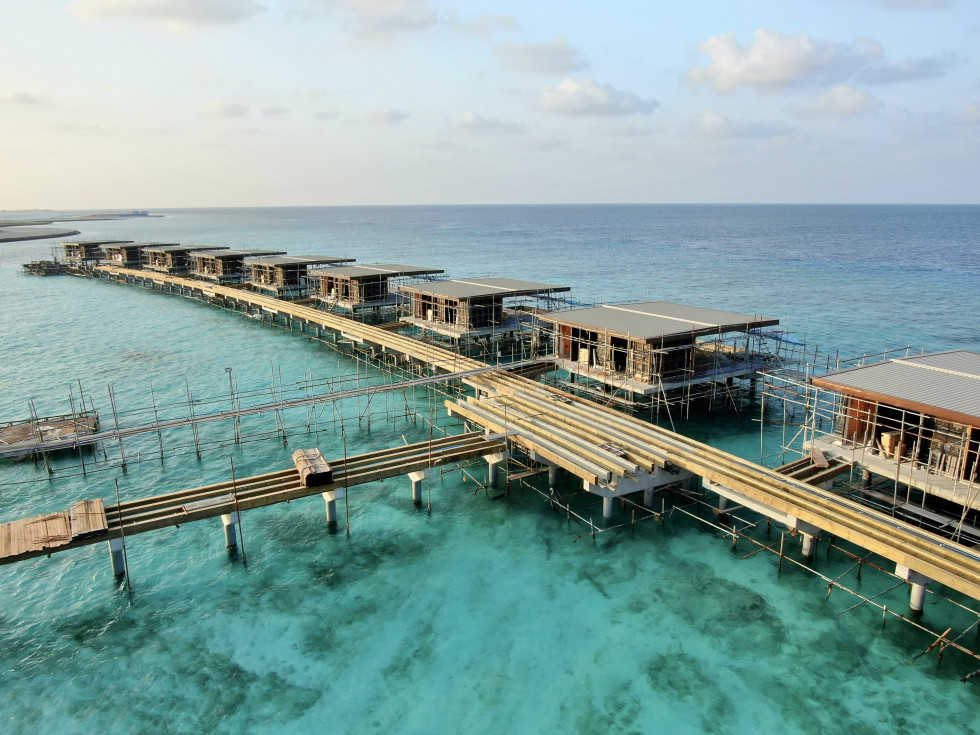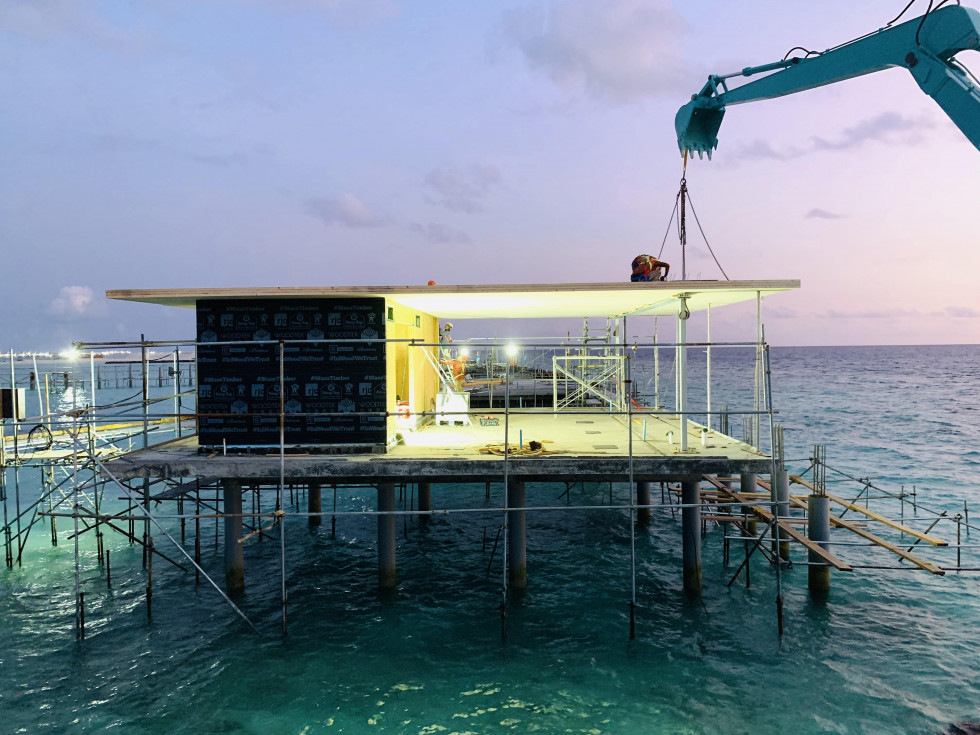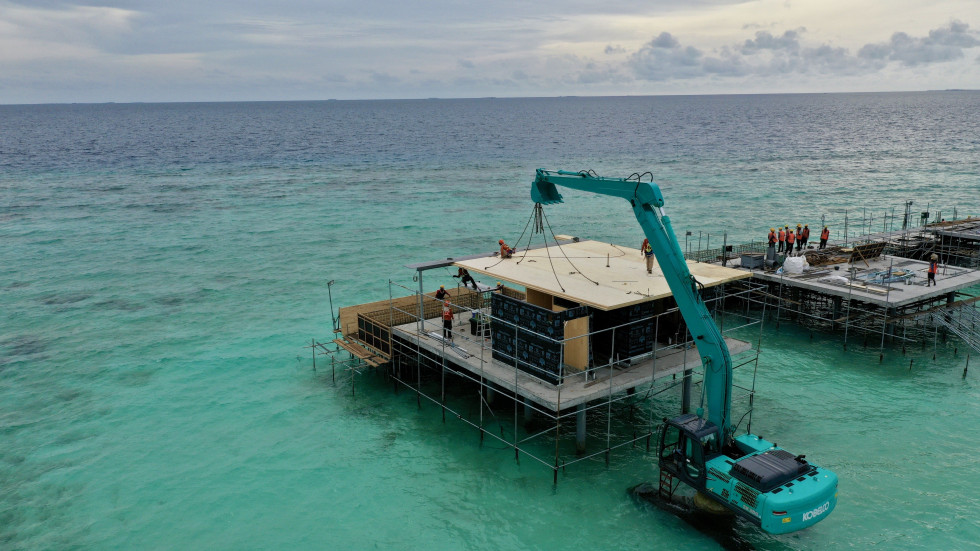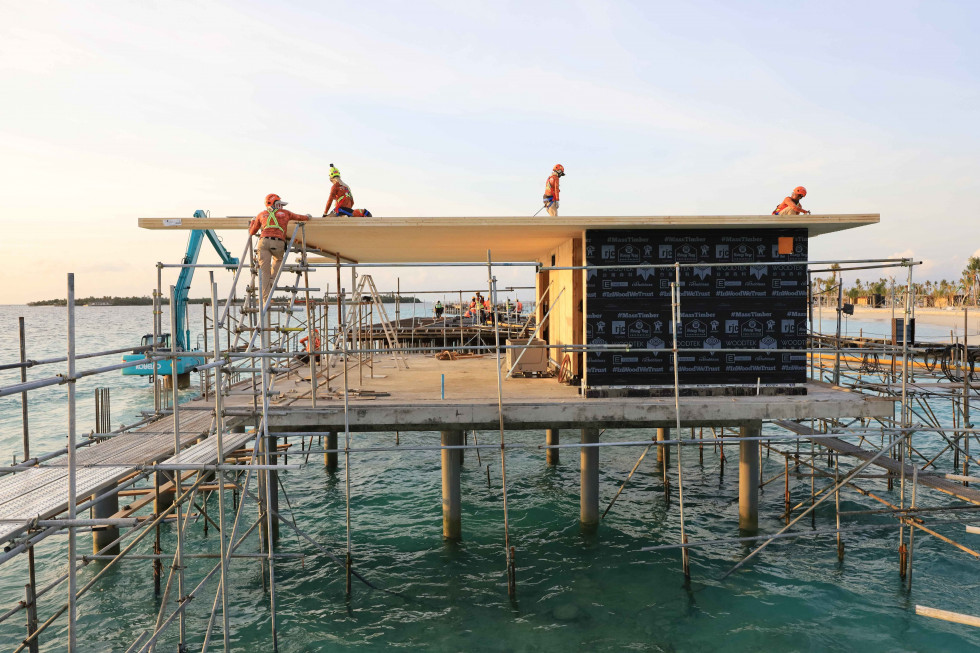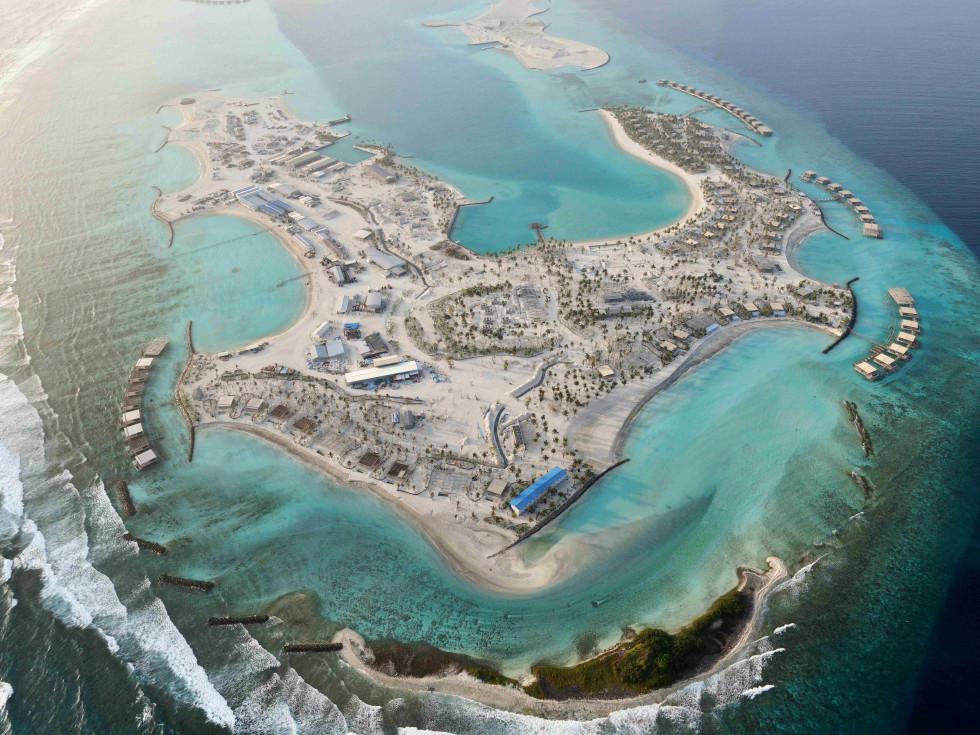 Project
Patina Hotels & Resorts
Architect / Designed
Studio MK27 - Marcio Kogan.
Construction Floor / Project Area
11300m2
Project Detail
View more
Patina Hotels & Resorts
Set on both land and over water, built with cross laminated timber, constructed by team Woodtek Taiwan, WoodTek Singapore, engineering by RJC. For over 75 identical luxury detached vacation villas on a remote island in the Maldives.