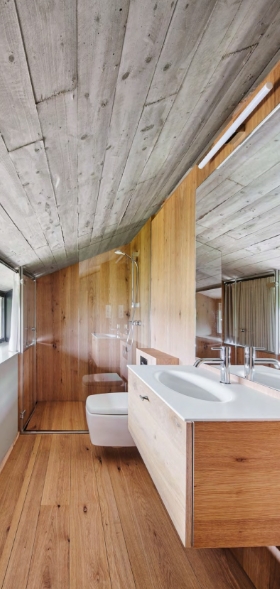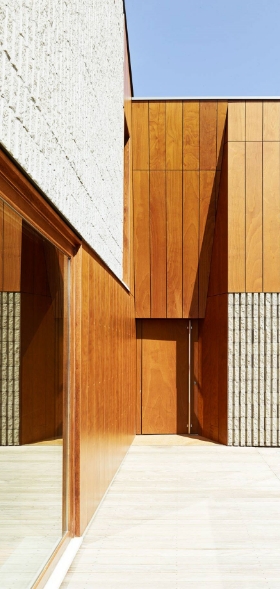 WoodTek CLT
WoodTek CLT Taiwan Origin
As the first CLT building in Taiwan, WoodTek headquarters overlooks the Farze Crook by the high speed train rail. The aim was to make this architecture a landmark not only in terms of its physical appearance,but also in terms of how Green Architecture is being developed in Asia. A CLT building thatproves to be successful will dramatically change the face of Taiwan's concrete-dominated urban jungle. Until today, most of Taiwan's buildings are constructed out of concrete, which is against global trends that promote eco-friendly and low-carbon building design.
CLT construction will provide urban users with more opportunities to utilize wood, a renewable green material for both low rise and high rise structures; for the public and the private sector.
In designing the first CLT building in Taiwan, we have to overcome several challenges. It is a new endeavor and challenge to integrate several interfaces (architecture, structure,hydroelectricity, and equipment), one that requires learning. Wood utilized for this product is the economic plant of a forest plantation, which is thermally insulating and fire-resistant. It provides advantages in terms of ecology, energy conservation, comfort, and security, and is capable of being developed into medium and high-rise buildings.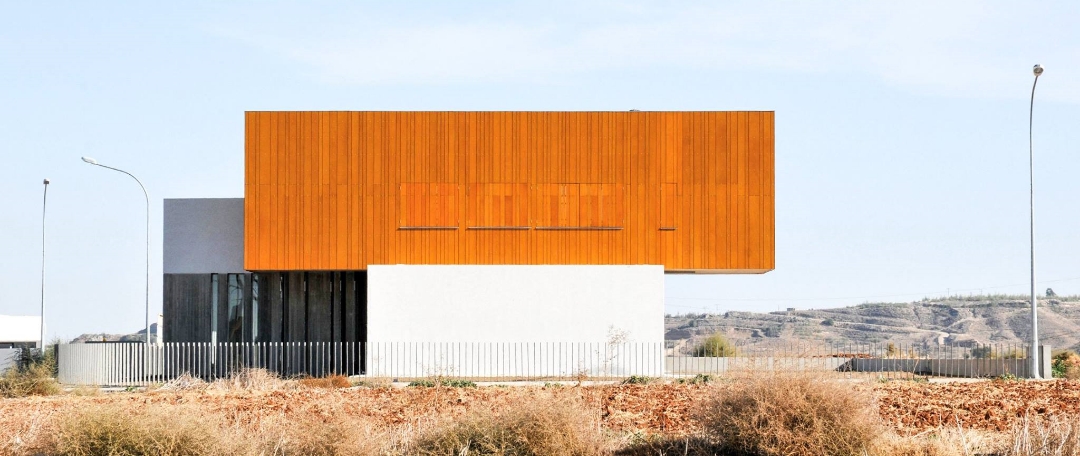 Bringing this building from theory to reality entails writing a new chapter in Taiwan's architecture
---
CLT will be one of the most important options for future buildings. The threat of termites is a major concern in Taiwan.The first floor sits above the ground on top of the concrete basement in order to avoid soil moisture and to protect it from attacks by Formosan Subterranean Termites. "How to keep the building dry" becomes one of the most important concerns throughout the construction process. In order to level up CLT durability under Taiwan's hot and humid climate. Our building envelope applies a Pressure Equalized Rainscreen System that is used to prevent wind driven water from entering the 's assemblies. With the Rain Screen Walls System, you will be able to prevent water seepage and moisture from entering your exterior walls, as well as keep your interior wood dry.
The structural system is another challenge in this project. Rather than making this building backward, we made this building forward by using panels for the walls and floors. We also attempted to break the stereotype of " boxlike " CLT construction. The exterior shape articulates the architectural expression through the solid wall and transparent glass staircase. On one side of the building, light that penetrates this staircase creates a dramatic impression of space.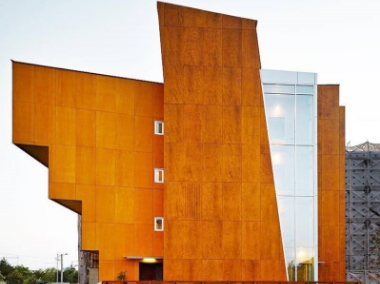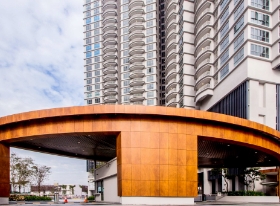 Our company engages in Public Works, Civil Engineering, and CLT Construction. As well as design and construction engineering. We combine the most advanced engineering technologies with our many years of construction experience, deliver practical information and establish the perfect management system to meet client expectations.
Taiwan Official Distributor